Creating & delivering innovative environmental solutions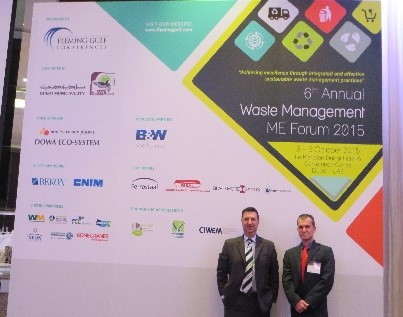 Export Market Development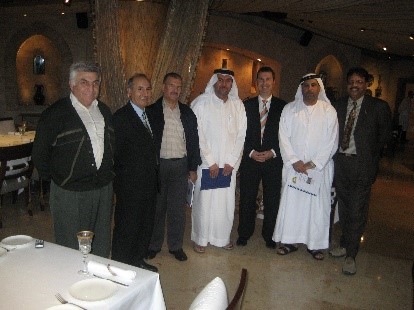 Meeting facilitation in international markets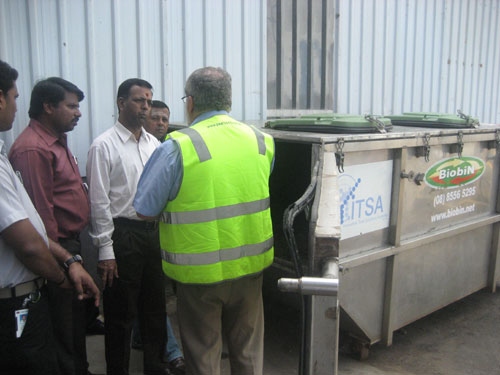 Quality Management Systems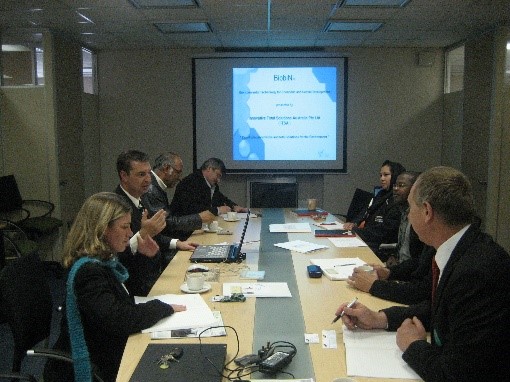 Strategic and Business Plans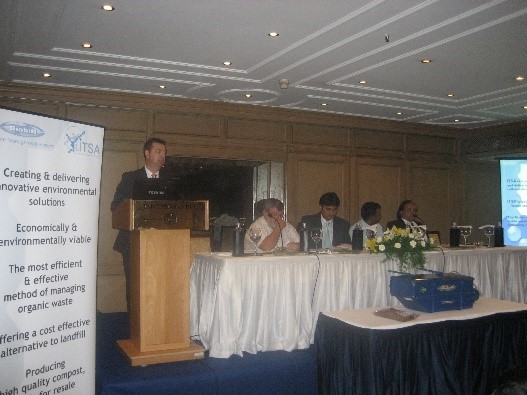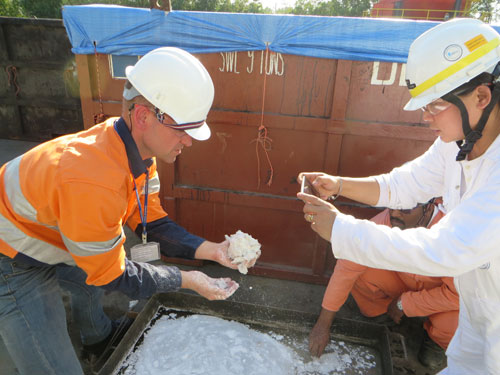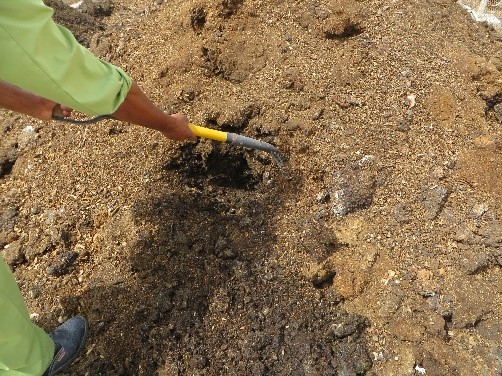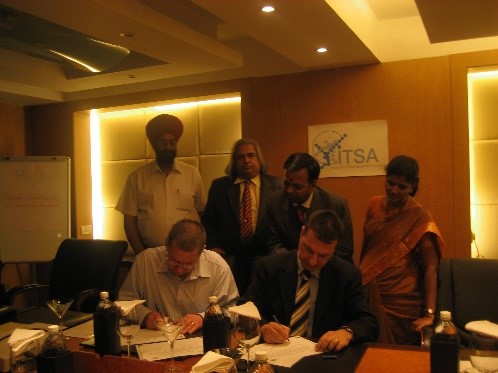 ITSA is both proud and excited to introduce the BiobiN waste management system.

BiobiN – Leading technology in composting and an integral component of any total composting solution.
Designed and invented in Australia.
The BiobiN – Waste Management System provides an economically and environmentally viable solution to the sustainable management and reuse of potentially hazardous organic waste material.
Current ITSA markets include:
Economically and Environmentally viable
Socially Responsible