ITSA
Innovative Total Solutions Australia (ITSA), is an Australian company based in Adelaide, South Australia.
Creating & delivering innovative environmental solutions
Economically & environmentally viable
The most efficient & effective method of managing organic waste
Offering a cost effective alternative to landfill
Producing high quality compost, ready for resale
ITSA is a management organisation that has specifically tailored a range of services to meet the needs and requirements of different industries and professions. Through effective collaboration, ITSA develops and provides innovative and total solutions in areas such as:
Environmental Solutions
Best practice organic waste management
Environmental consultancy
Compost site plans & development
Supply chain logistics
Quality management
Business management
Education
ITSA – a management consulting company using Australian expertise specialising in environmental issues. ITSA is based in Adelaide, Australia and operating in several countries including United Arab Emirates, Qatar, Saudi Arabia, Oman, India, Sri Lanka, Bangladesh, South Africa and Mauritius.  ITSA is looking to expand its presence in other countries and regions. ITSA has expertise in environmental services with a particular emphasis on developing the BiobiN – Waste Management System.  The BiobiN Waste Management System is a unique and innovative design which will safely remove hazardous and odorous elements from organic waste material, whilst recycling the waste into a safe, environmentally friendly and rich organic compost / fertiliser. The compost / fertiliser produced by the BiobiN can be used by the community and industry in a variety of agricultural applications.  BiobiN is the most efficient and effective method for managing organic waste. Subsequently, there are opportunities to develop strategic partners and alliances with specialty services for dealing with waste management including education, transport, logistics, environmental protection and legislative drivers as well as recycling issues such as organic, plastic, glass, commercial and industrial, construction and demolition and, of course, municipal.
Environmental Services is a core activity.
ITSA services include strategic and business planning for environmental solutions taking in account the commercial, environmental and community impact on initiatives and activities.  ITSA can research and prepare Business Plans and Proposals to plan and develop a formal business relationship and structure. ITSA works with Government (National, State and Local), private enterprise and the community for mutual benefit. ITSA has a vast network of strategic partners, alliances and associates with specialty services for dealing with waste management issues such as:
Organic
Plastic
Glass
Industrial
Municipal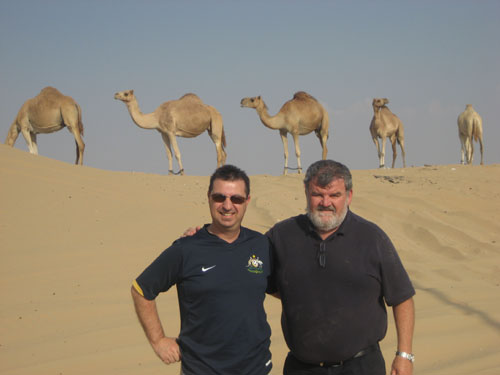 Plans are developed to reduce environmental damage from each of these issues, focusing our efforts on those issues that are causing harm to the environment, and having a profound impact on the economy and to community standards. Today's environmental problems can be caused by current methods used to deal with waste.  ITSA can introduce new methods and technologies that are 'best practice' in managing these problems and turning them into solutions.  This is good for the environment and economic prosperity.
Webinar compost – podcast
Podcasts. BiobiN® and ITSA being interviewed The Organic Stream. The Organic Stream is a non profit organisation that aims to educate the world about excellent ideas on organic waste management
<iframe width="560" height="315" src="https://www.youtube.com/embed/kjmsmpcgC78?rel=0" frameborder="0" allow="autoplay; encrypted-media" allowfullscreen></iframe>
<iframe width="560" height="315" src="https://www.youtube.com/embed/hUzNwTdWudg?rel=0" frameborder="0" allow="autoplay; encrypted-media" allowfullscreen></iframe>
Company Profile
ITSA – Key Personnel:
Daniel Mitroussidis – Managing Director
A Founder of ITSA, Daniel is proactive in engaging clients from Government (all levels), private enterprise and community groups and organisations.  Daniel is a regular visitor in India and United Arab Emirates and has visited several cities and regional areas in these countries and along with visits to Sri Lanka and Singapore which has provided additional opportunities to research, understand and study the waste management and environmental aspects in these regions. Daniel has a Diploma of Business (Quality Auditing), is an Evaluator – Australian Business Excellence Framework and has the status of Lead Quality Management Systems Auditor – RABQSA International.  This is essential to ensure ITSA practices and services conform to quality standards and regulatory requirements.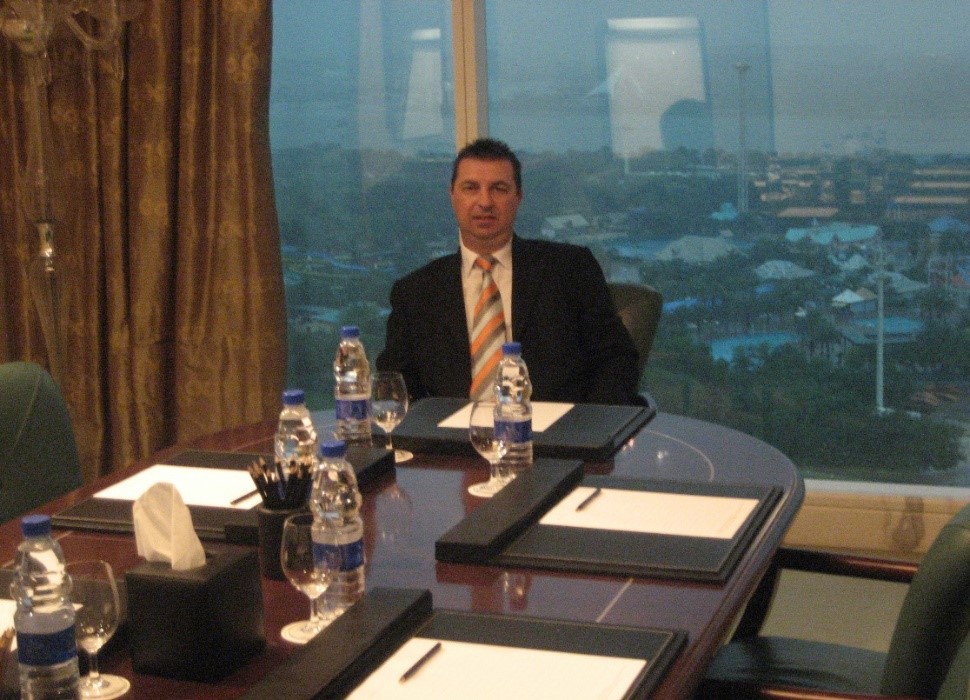 There have been presentations to relevant organisations and government institutions about the environmental, commercial and community impact on having best practice standards for all types of waste management at international trade fairs, exhibitions and conferences which also includes meetings with high-profile government officials, dignitaries and business leaders. Continuing work to establish joint venture / partnerships and business relationships for the international market has been a highlight.  Daniel's core activity also includes formalising a business structure based on mutual strategic and management objectives.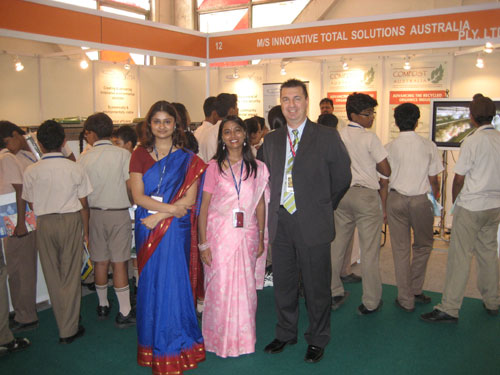 On-site treatment of food waste - bio security
Positive community & commercial impact
Improving living standards & work environments
Compliance with Quality Managment and OH&S systems
Elimination of unwanted disease and bacteria
Current ITSA markets include: